One of the best ways to have fun during the summer season is to spend time on a boat that you own. Although you may be ready to relax on a lake or the ocean, you'll need to prep the boat for the warmer months ahead. Here are a few valuable tips on how to prepare your boat for summer.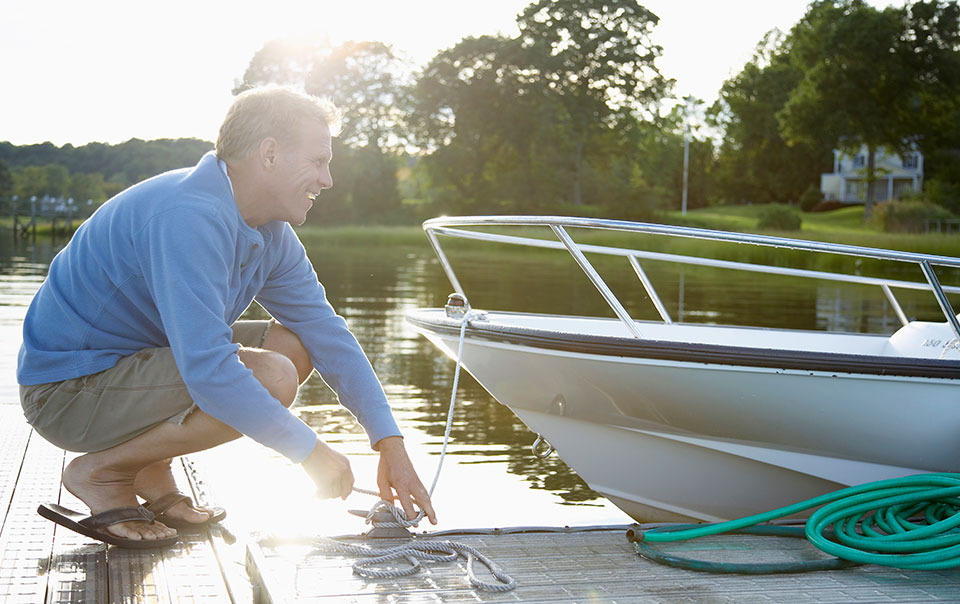 Schedule a Tune-Up
Hire a professional to perform a tune-up that will allow it to run well throughout the season. Schedule the tune-up with a certified engine technician that is trained and familiar with each part of the boat. Most inspections take two weeks to complete. The mechanic will check the water pump and seals, run a compression test, change the lubricant, check the warning alarms, and test the spark plugs. Any issues can be immediately repaired with replacement parts for boats that are purchased to ensure that you won't have issues once you begin using it.
Check the Battery
De-winterizing the boat will require you to check the battery level if the boat hasn't been used for several weeks or months. The GPS, radar, and radio can all drain the battery. Batteries that are more than four years old will need to be replaced. It's also necessary to inspect the battery cables for corrosion and use a wire brush for a proper cleaning.
Paint the Bottom of the Boat
Painting the bottom of the boat once you're ready to use it will offer several different advantages during the season. Use anti-fouling paint, which will increase the boat's fuel efficiency and prevent it from dragging. You'll need to scrape and sand down the bottom of the vessel before applying the first coat of paint.
Examine the Trailer
Many people forget to examine their trailer by checking the rollers and pads. The wheel bearings and trailer jack should be lubricated to keep the parts working well. It's also important to check the tire pressure, evaluate the brake fluid level, and test all of the electrical connections. You can also test the lights at night or in a dark garage to ensure that they still work.
By getting your boat ready for summer, you can enjoy uninterrupted time on the water without worrying about the engine failing or the battery dying. With the right steps taken, you'll create more memories on the boat and can start to enjoy it for many months to come.